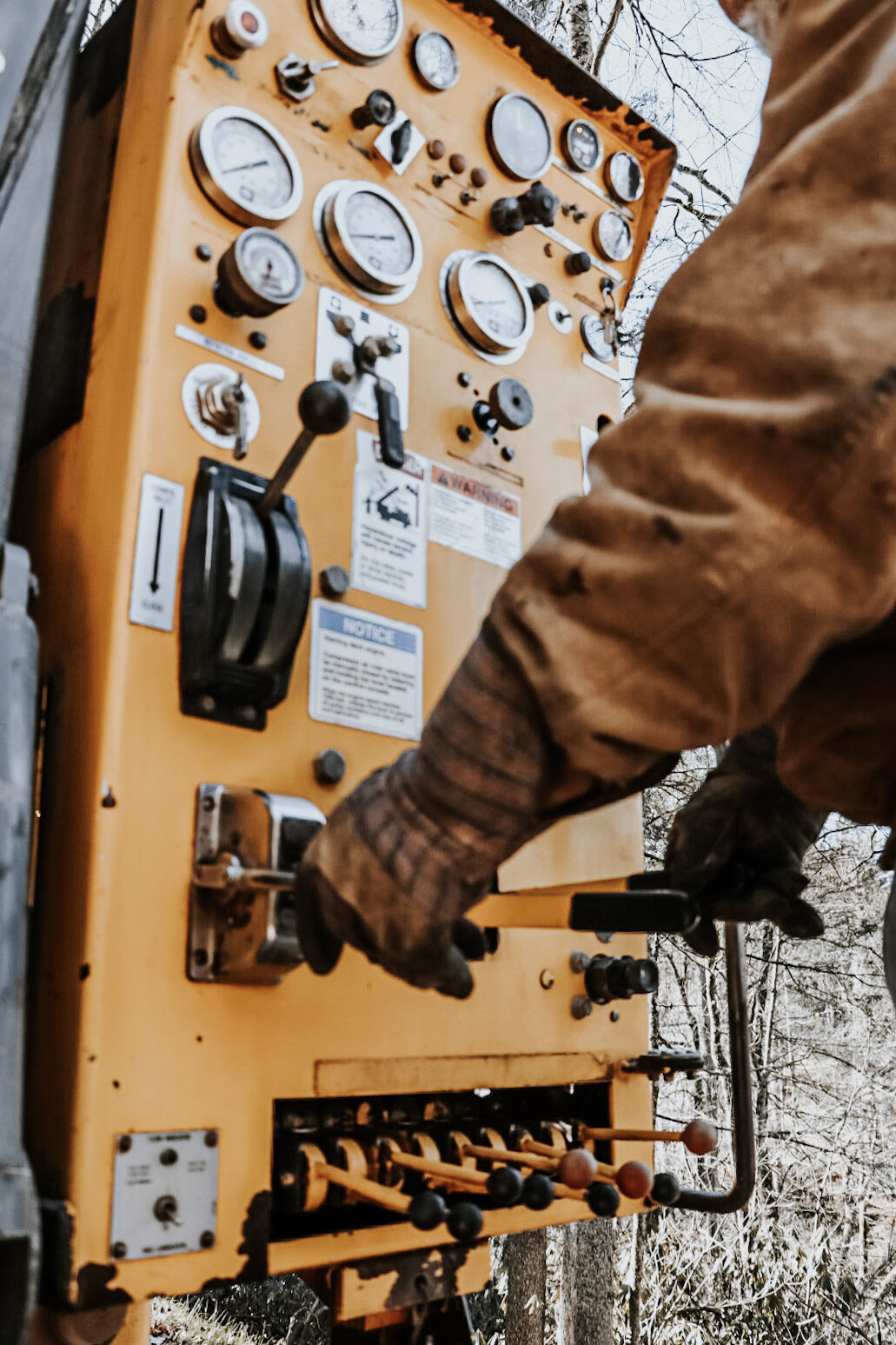 Planning for your water needs is important before the well is drilled to ensure your satisfaction. Is your water system just for your home? Maybe you have irrigation or farm and livestock needs. We will work with you to determine the best water system for your application, including choosing the correct location for the well.
Hedden Brothers Well Drilling is a full-service company serving the water well drilling needs of families and businesses in four states. We have up-to-date equipment and experience in drilling water wells since 1967 for home, farm, and industry properties.
Our wells are air rotary drilled with either PVC or steel casing. Our equipment utilizes casings up to 12 inches in diameter, depending on the drilling environment.
We not only drill private water wells, but we also offer well-drilling services for high-volume demand wells for commercial and community applications.
Specialty Drilling
We specialize in other forms of water well drilling such as:
– Geothermal Well Drilling (Heating & Cooling)
– Irrigation Wells
– Mud Drilling
– Dowsing for Water
Since 1967 we have used the method of water dowsing to locate water on the property. This gift has been passed on from generation to generation. While not 100% guaranteed, nor is it an exact science, water dowsing has been extremely effective throughout our many years of business.
Step 1: Contact our office to set up a consultation and a site visit.
Step 2: Sign provided contract by a consultant after the site has been assessed and obtain a well permit from residing county health department.
Step 3: Property Preparation – based on the property's current condition when assessed, the property may require some preparation before drilling can commence.
Step 4: Drilling – once all documents have been signed and obtained and the property is prepared, you will be placed on the drilling schedule.