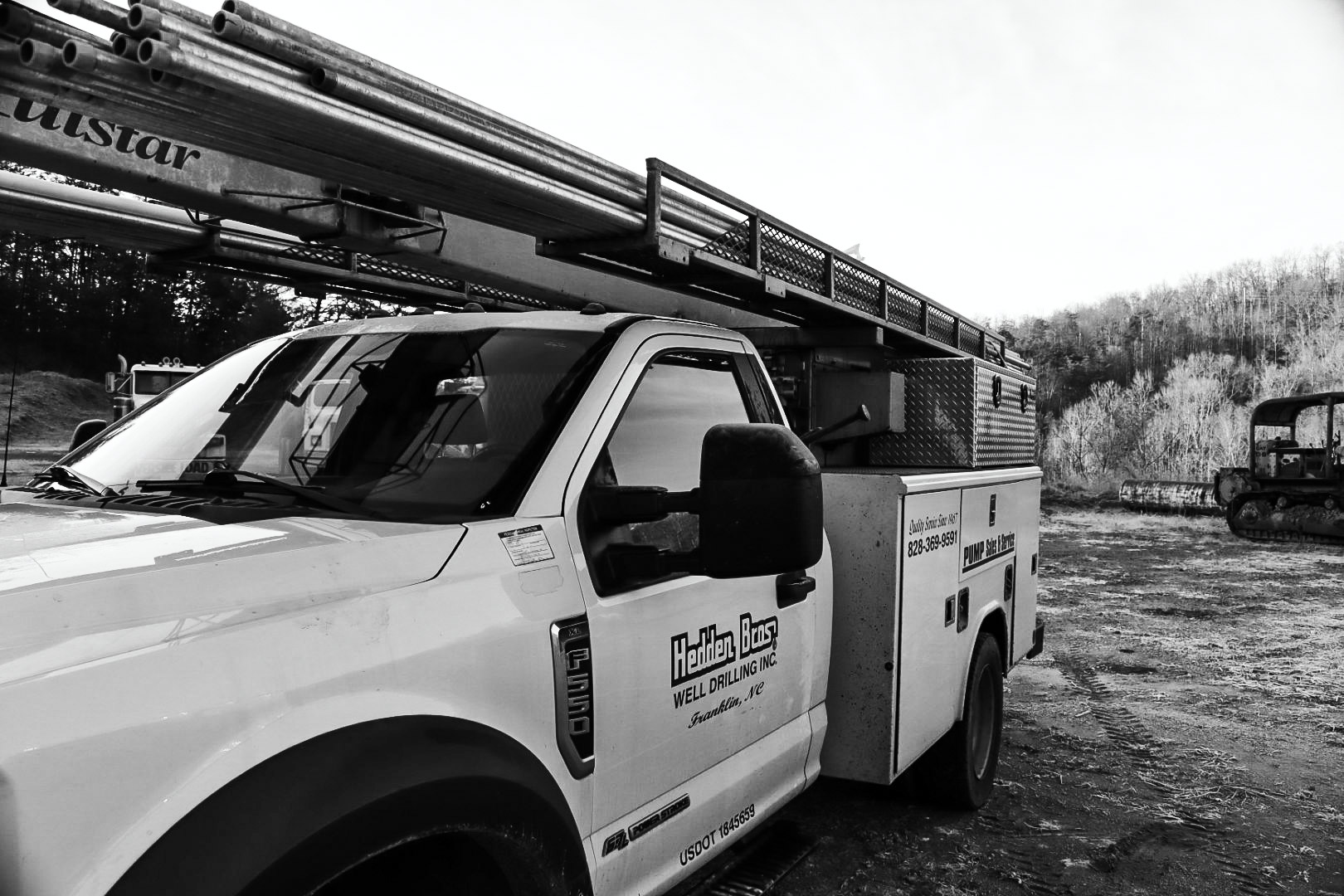 The pump is the most important part of your water system. Choosing the correct pump is essential in getting the right amount of water disbursement and pressure you need. Having the correct size pump ensures the longevity of your pump's life span. Our job is to make sure the pump is sized properly and installed correctly for your water system.
We are experienced in, not only residential water well systems, but also a wide range of commercial water system applications, including municipal, industrial, and sub-division systems.
We are licensed and insured, so you have peace of mind working with Hedden Brothers Well Drilling on your project.

Water System Service & Repair
No water? Low Water Pressure? Other water system problems? There are many things that cause water system problems, from lightning strikes to old systems simply failing.
Let us put our 50 plus years of experience to work for you to get your water system working properly again. From servicing your water system to troubleshooting and repairs of existing systems, Hedden Brothers has the staff, experience, knowledge, and equipment to diagnose and fix your problems in a timely manner.